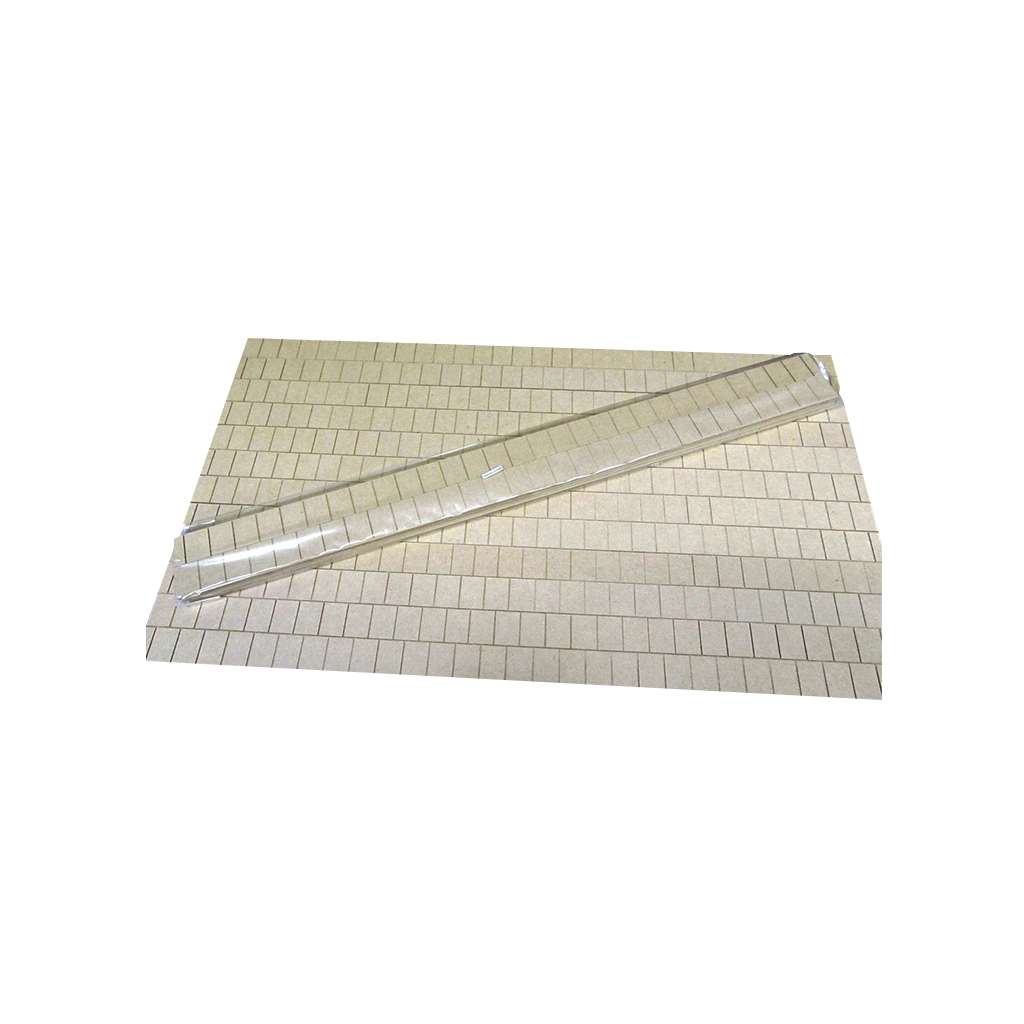 Complete your dollhouse roof using these 1 inch scale Roof Tile Strips. Each Roof Tile Strip measures 1 1/8 inches high x 24 3/4 inches long. Each package contains 12 strips. One package covers approximately 334 square inches or 2.32 square feet.

The written instructions include useful information about the tools that are required as well as the step-by-step instructions on how to paint these strips, to avoid getting paint in the grooves. You can view the written Roof Tile Strip instructions here.
Our product is recommended for adult hobbyist and children ages 13 and up.