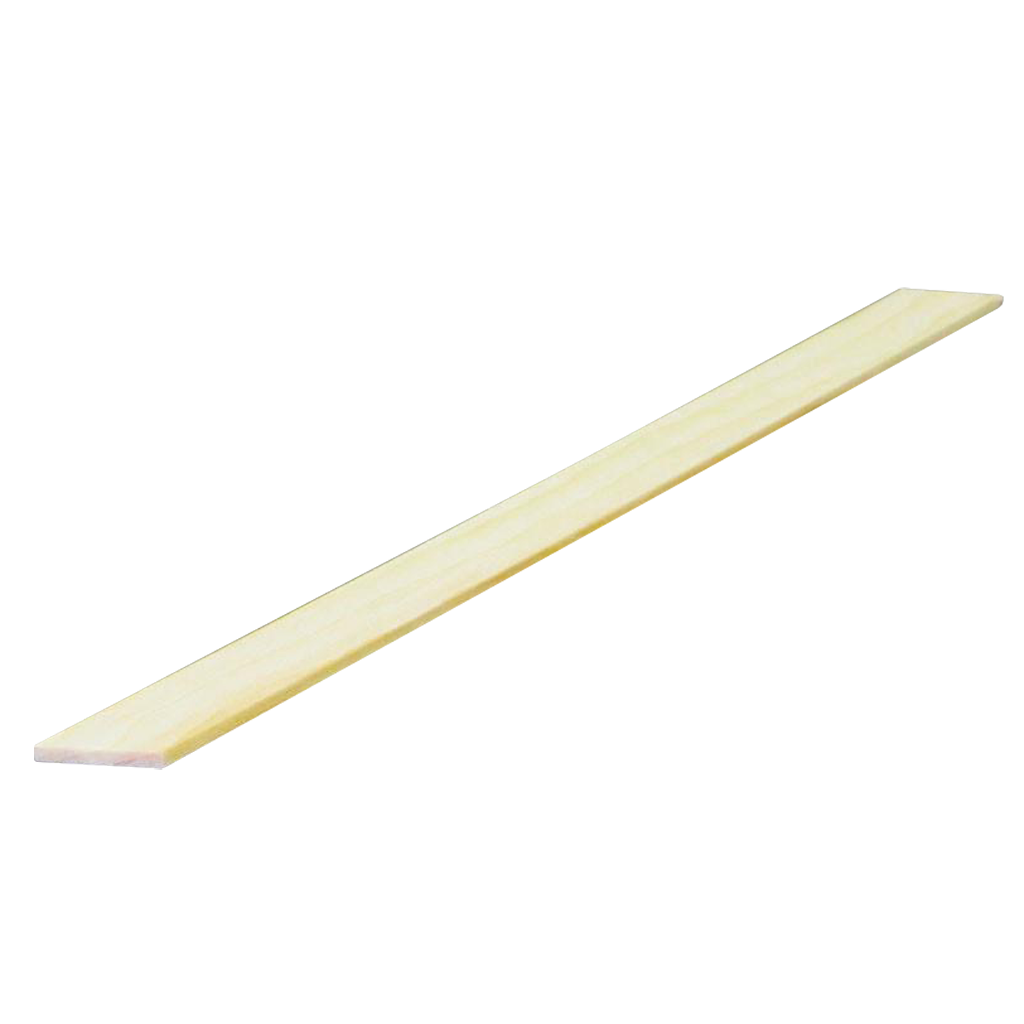 This Facia Trim is perfect for customizing your dollhouse.  Each piece measures 1/8 inch thick x 1 inch wide and 18 inches long. Each piece sold separately.

Gary used this on his Collectibles Cabinet Shell Kit. You can see in the profile picture below, this was used in conjunction with 1/2 Inch Square Trim, 3/8 Inch Nosing and General Store Ledge Molding.

Our product is recommended for adult hobbyist and children ages 13 and up.