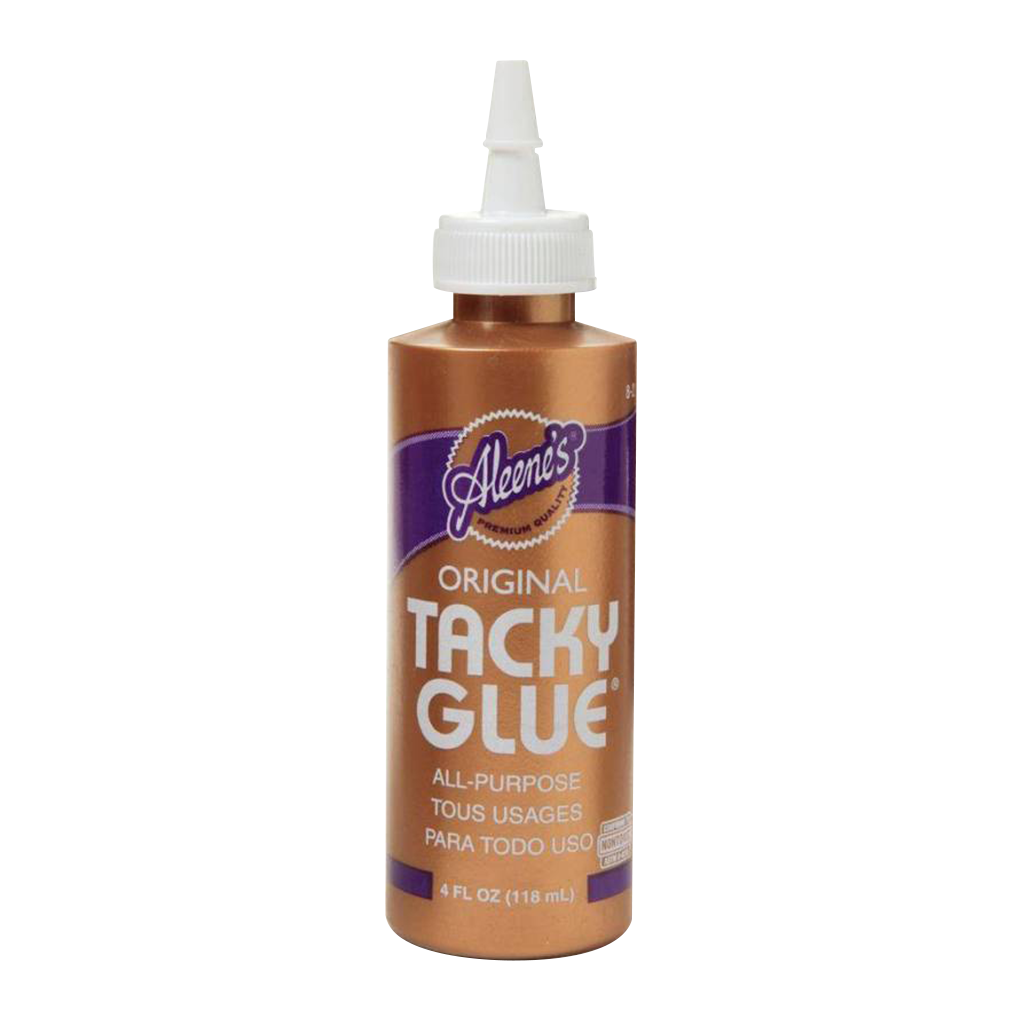 Aleene's Original Tacky White Glue is made from a non-toxic formula and dries to a clear finish. It's formulated to tack up faster than other crafting glues and can be easily cleaned with water. Known for its reliable adhesion, this glue is ideal for your dollhouse assembly and many other crafting projects.  You can also use it on other wood products, paper, fabric, burlap, trimming, silk, miniatures, and surfaces like metal, glass, ceramic, paper, china, Styrofoam and most plastics. 4 oz. bottle. MSRP $3.29


Our product is recommended for adult hobbyist and children ages 13 and up.  ALL SALES ARE FINAL.
Please note, glue should not freeze or it will become unusable.  If you are ordering this item, Real Good Toys cannot be held for glue that freezes during transportation.  We would recommend finding the glue in your local area.  Thank you!