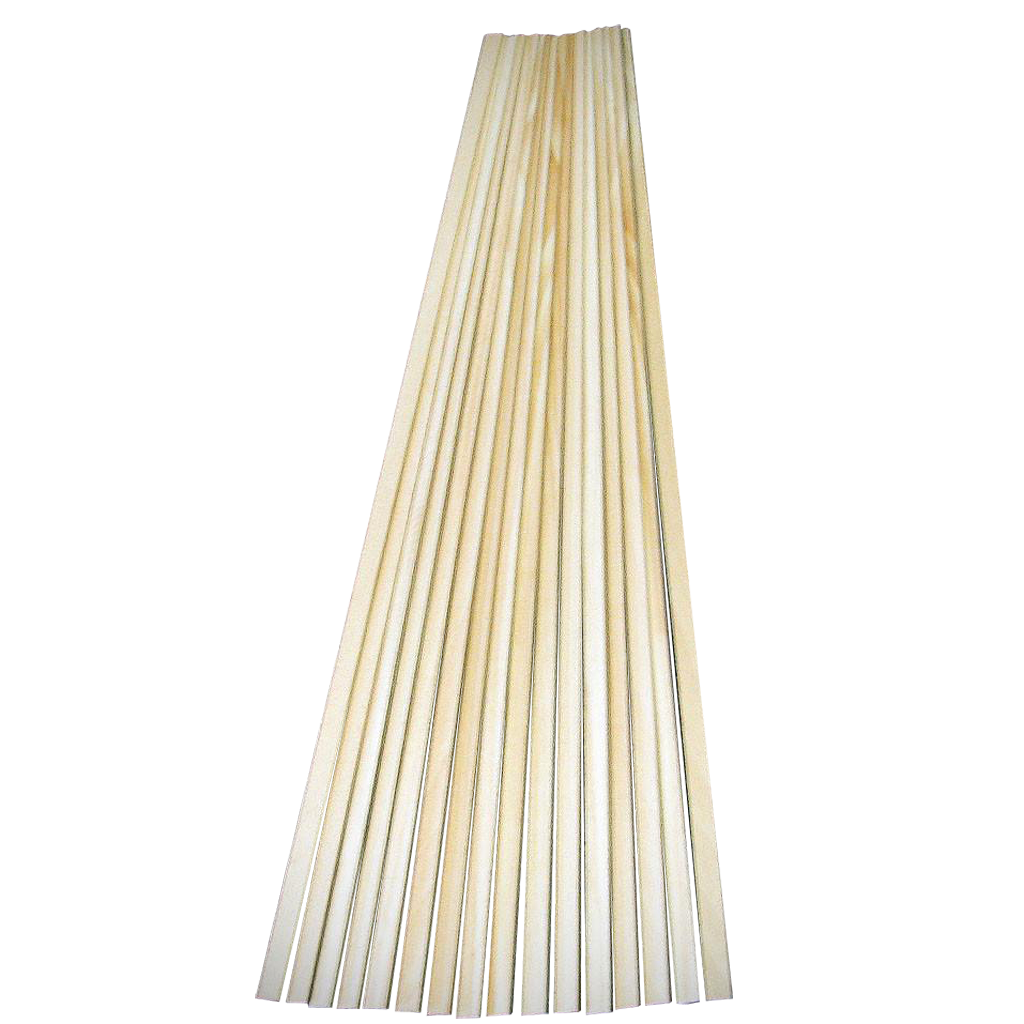 One package of 7/16 inch Stripwood, supplied in 23 1/2 inch lengths, is perfect for customizing your dollhouse. This can be used for baseboard and backedge trim as shown on this Imagination House Dollhouse Tutorial. Overall dimensions are 3/32" x 7/16" x 23 1/2". 16 pieces per package.
Imagination House Baseboard Tutorial.
Imagination House Backedge Tutorial.
Our product is recommended for adult hobbyist and children ages 13 and up.