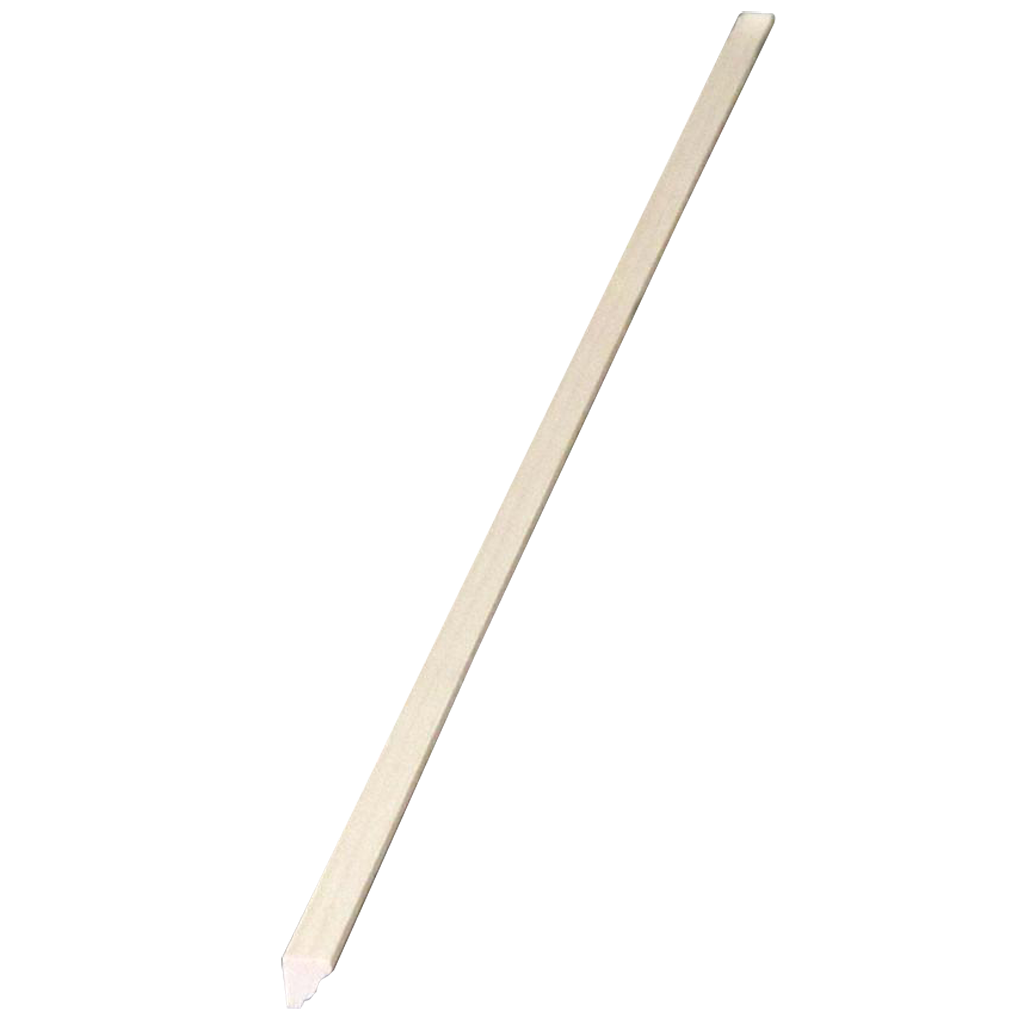 This 1 inch scale 3/8 Inch Nosing is perfect for customizing your dollhouse. The molded edge is the perfect embellishment for your project. Each piece measures 7/16 inch tall x 5/16 inch wide and 23 inches long. We call it 3/8 Inch Nosing because it's generally used to cover 3/8 inch thick edges. Each piece sold separately.

This item was used as brackets, which Gary cut to 1/2 inch, to embellish his Collectibles Cabinet Shell Kit. You can see in the profile picture below, this was used in conjunction with Facia, 1/2 x 1/2 Square Trim and General Store Ledge Molding.

Our product is recommended for adult hobbyist and children ages 13 and up.